Wonderful Beaches
Watch the breathtaking sunrise at one of the various beautiful beaches that Sanur has to offer, or spend your day in the sun at one of Sanur's modern beach clubs.
SANUR BEACH
For those sunrise seekers be sure to come on down to Sanur beach to witness a breathtaking sunrise over the ocean. Other than that there are other activities such yoga and watersports to try at Sanur Beach.
BLUE LAGOON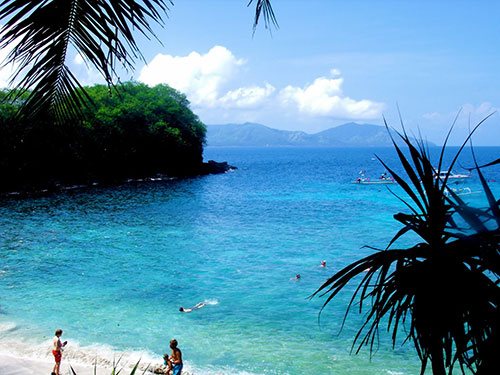 Only 1 hour from Sanur, Blue Lagoon has long been a favorite spot for divers and snorkelers due to its abundance of marine life.
VIRGIN BEACH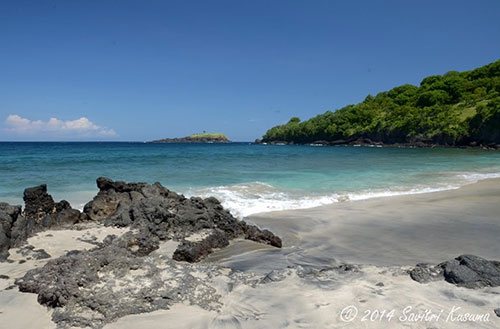 Sometimes called the "Secret Beach", this breathtaking and intimate stretch of white sand is just 1 1/2 hours north of Sanur. Soak up the sun (or relax in the shade) on one of the comfy loungers while you enjoy local cuisine at one of the numerous "warung" cafes. You can even get a massage for about $10.
PADANG-PADANG BEACH
Known for its clear blue water and white sand, Padang Padang is one of the most famous of Bali beaches.
The reef waves are perfect for surfers.
VIEW OUR PROPERTIES
Our accommodations consist of an award-winning, boutique Bed & Breakfast, two private villas and a cozy cottage. View our properties to find out why we are the winner of TripAdvisor Traveler's Choice Awards 2015, 2016, 2017, 2018 and 2019.
VILLA INDAH LAGI
Located just down the street from Kembali Lagi Guest House, this beautifully renovated villa consists of 4 spacious en suite bedrooms and features a full modern kitchen, private pool, verandas and media lounge. Your dedicated staff will spoil you daily with housekeeping and delicious meals.
OUR LOCATION
Don't hesitate to use the form below to get in touch with us.
KEMBALI LAGI GUEST HOUSE & VILLAS