Everyone would love a scoop (or even whole tub!) of ice cream while cooling down under Bali's tropical sun. There are numerous reasons why we love ice cream. For some, it's a medicine for curing heartbreak, for others, a treat to get their kids in a good mood. For those in the popular area of Sanur wondering where to find an icy treat, here are two of the best gelato havens to make you crave for more. Prepare yourself for some icy goodness in Sanur!
Massimo II Ristorante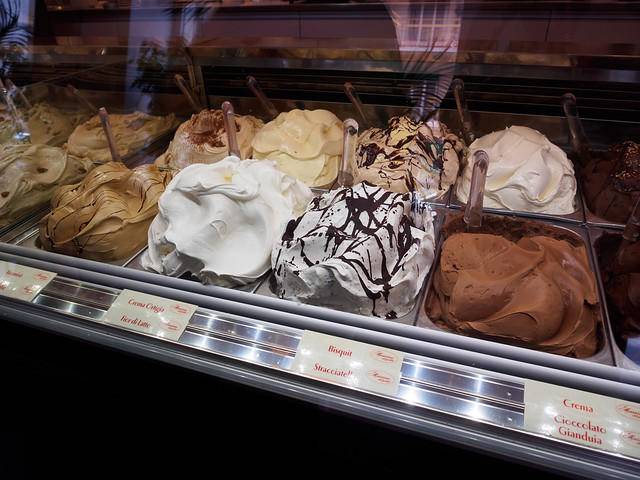 Massimo is one of the favorites among both tourists and locals, and is known all over the island. This gelato treat in Sanur spoils you with so many irresistible choices, you'll have trouble picking! The ice creams at Massimo do not contain artificial flavorings or additives on their smurf flavored gelato, and contain only real nuts and fruits, a real quality scoop on a cone! If you like your gelato on the go, you can simply buy it from the front store and enjoy a stroll down Sanur's attractive streets and alleys.
Italo Gelato Bali
Along the Sanur alleyways, Italo Gelato offers you plenty of flavor choices including Passionfruit and Black Forest as well as other flavors that even contain a small amount of alcohol! It's also possible to taste before you order and choose 2 flavors in one scoop as part of their menu. They also serve a gelato sandwich for a unique ice cream treat.
Gelato is always a good idea if you're strolling on a tropical afternoon in Bali! Kembali Lagi Guest House and Villas is located in Sanur and is the perfect place to stay if you are planning to enjoy your holiday in this popular region. Book a reservation now, and these cold treats are just a short walk from your villa!