Sanur is a family-friendly little coastal town perfect if you are up for a relaxed Bali holiday. The town is filled with choices of restaurants presenting an endless affordable menu serving both Western and traditional Indonesian cuisine. It's also one of the best places to spot the Bali sunrise. Speaking of mornings, a good breakfast after a stunning sunrise should add just that bit more to your Bali holiday.
Here we have listed the best breakfasts in Sanur restaurants to make sure you kickstart your day with the most important meal.
Dapur Deli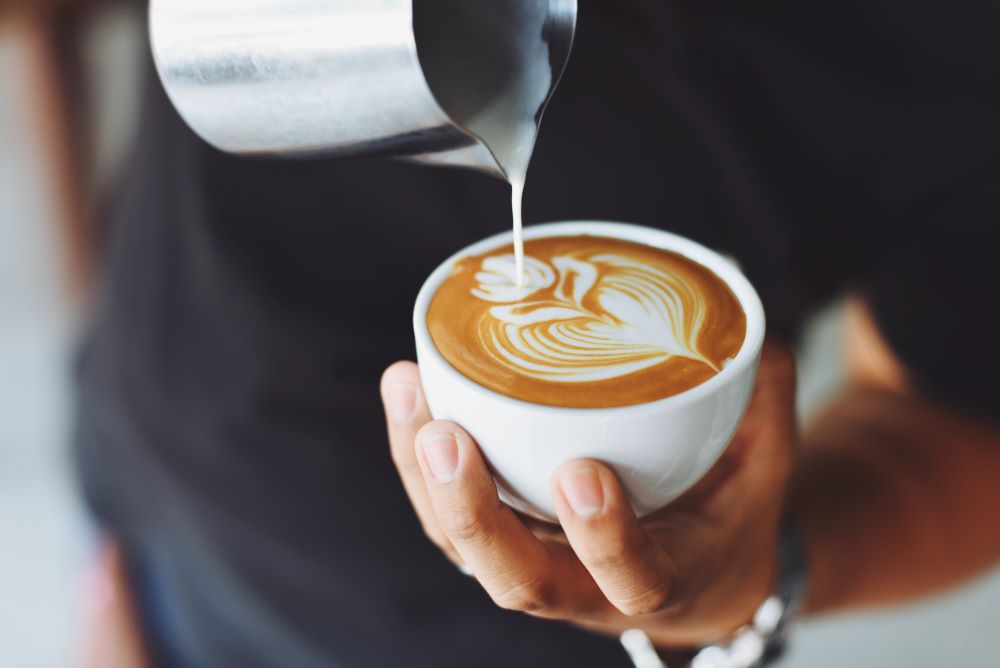 It's a great place for tasty and strong coffee to get through your Mondays. This warung is new with a friendly atmosphere bathed in a beautiful and peaceful decor. Dapur Deli offers some fresh and healthy food complete with great prices. A perfect way to kick off the morning.
The Glass House
It's up to you to choose from their delicious sweet menu such as pancakes, crepes or lemon meringue available as breakfast! The mango frosty is also a highlight and they have a lot more options for great prices if you want a hearty breakfast in Sanur.
Soul in a Bowl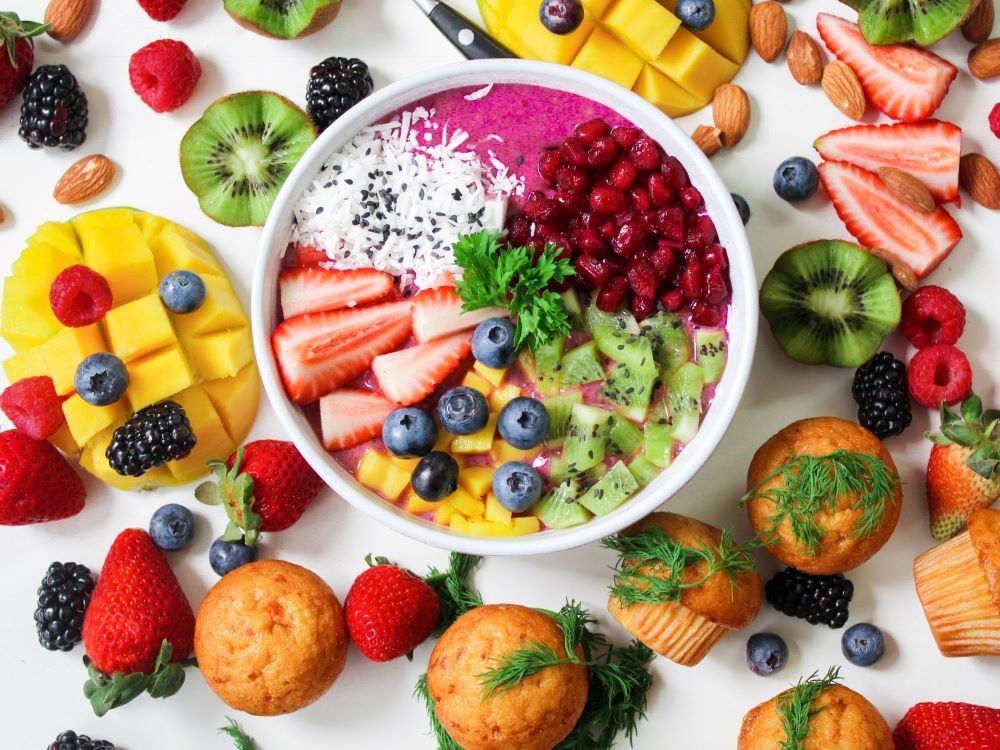 Located in the popular street of Jalan Danau Tamblingan, Soul in a Bowl is only a few minutes by foot from the beach, offering an urban feel resembling a popular world-class cafe. Open every day from breakfast till dinner this restaurant offers a delicious menu for everyone along with a variety of daily specials. You'll enjoy the "Soul in a Bowl" fruit bowl with agave syrup and flax seeds, pancakes, and even a custom breakfast.
Here are some of the Sanur restaurants and warungs that offer an amazing breakfast. Got plans to stay in this peaceful coastal town? Make sure to pick Kembali Lagi Guest House, an award-winning property located in Sanur within easy distance to these restaurants and other fantastic eateries for a good breakfast.