While cultures around the world celebrate their New Year with large spontaneous celebrations, the Balinese celebrate their New Year as a 6-day event with its peak dedicated to complete silence – NYEPI. The 3rd day brings the island into a complete standstill, where even the airport is closed with no scheduled outgoing or incoming flights.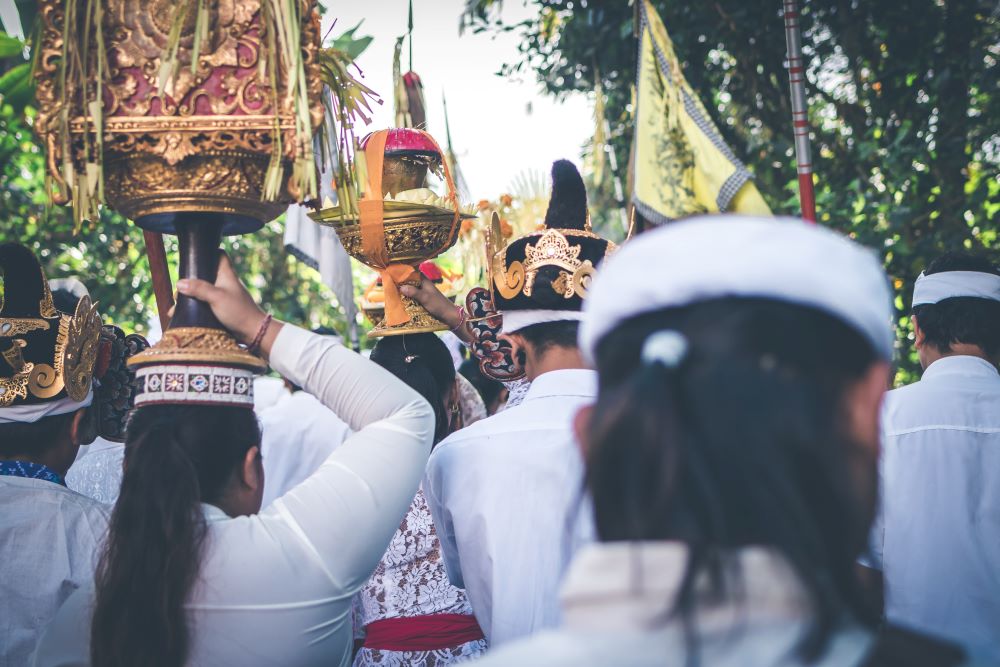 The Nyepi Day falls on the day after a dark moon of the square equinox. On this day, every hotel covers its windows and every shop on the island is closed. All the lights are off in people's homes, the roads are free of cars and motorcycles and everyone is expected to stay inside. It is a truly unique experience for both the Balinese and the tourists who are in Bali during the Silent Day. Make sure to schedule your travel and outdoor activities for a different day if you are in Bali during Nyepi.
Good to know about Nyepi
Nyepi is the most sacred and important Hindu holiday in Bali. On the Nyepi Day, the Balinese Hindu are wholeheartedly dedicated to connect deeply with God (Sang Hyang Widhi Wasa) through fasting, meditation and time for self-introspection. It's also the time to evaluate personal values which include love, truth, patience, kindness and generosity.
Nyepi parade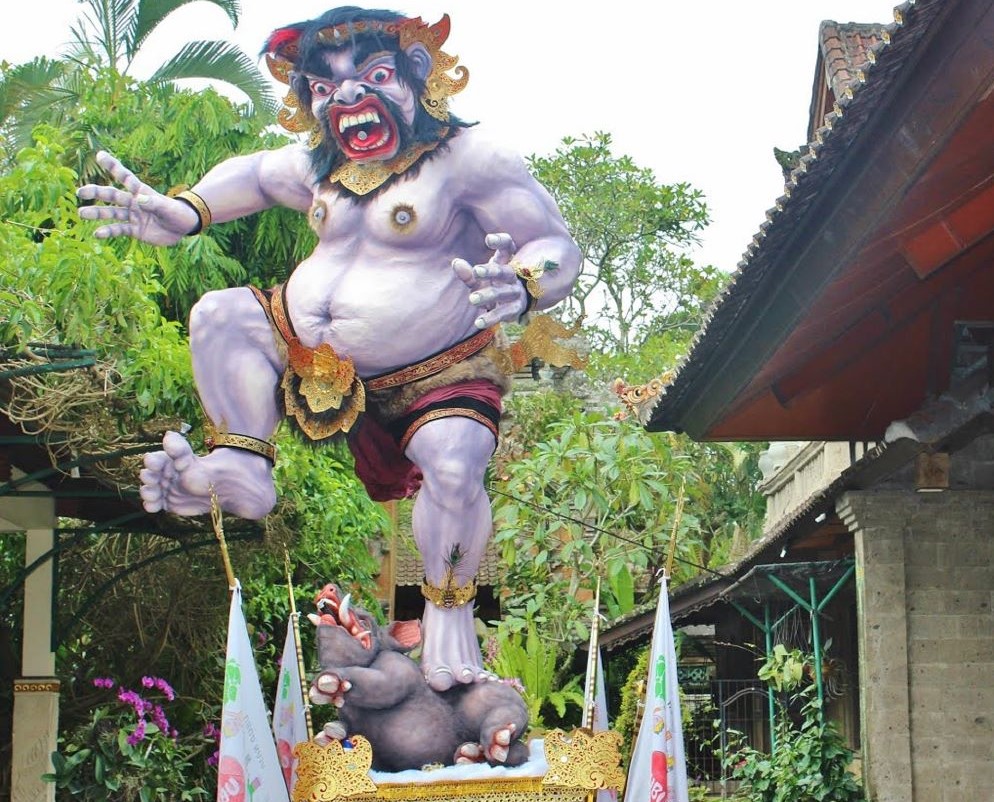 The evening before Nyepi Day is definitely a highlight, when the famous "ogoh-ogoh" parades are held. Large groups of Balinese boys and men carry large scary creatures called ogoh-ogoh, the largest are up to 8 meters tall, through the streets on the beats of gamelan music.
Even though Nyepi Day prohibits you from any outdoor and traveling activities, it's still a must-experience event especially if you wish to embrace the Bali way of life. Another highlight of Nyepi is that all the stars are visible at night, a truly magnificent and unique sight to behold on this special day in Bali.
Thinking of where you should stay during Nyepi? Kembali Lagi guest house is an award-winning guest house located in Sanur's center, not far from Denpasar where you can observe the biggest ogoh-ogoh parades. It's also a great place to experience Nyepi.