If you are planning to travel to Bali, there are different factors that you need to consider when choosing a place to stay. Bali has a host of different types of accommodation. Picking the right place may be tricky. Whether you want to stay in a spacious villa, a luxurious hotel, or a guest house in Bali, it all comes down to your needs and budget.
If you want to get insight into the local life and get suggestions of where to go from a local, then a guest house may be the most suitable option for you. Follow these steps and have a truly fantastic holiday experience by choosing the right accommodation in Bali.
Plan your budget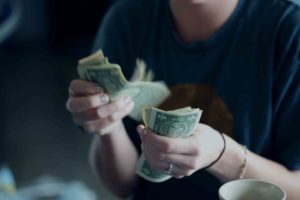 Your budget is one of the primary factors that will affect your accommodation. Set up a budget on how much you would want to spend for a comfortable sleep at night during your stay in Bali. If you think staying in a guest house means having lower quality rooms, Kembali Lagi Guest House offers luxurious yet affordable rooms, providing as much luxury as found in hotel rooms.
Know the length of your stay in Bali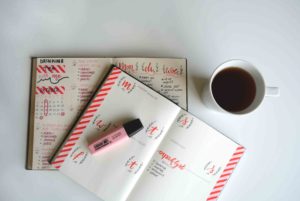 Knowing how long you will stay will highly affect the most suitable accommodation type. If you are planning to stay for a long period of time in Bali, then consider staying at Kembali Lagi Guest House. It will save you more money compared to staying in a hotel with equal facilities and luxury.
Decide what facilities you want to have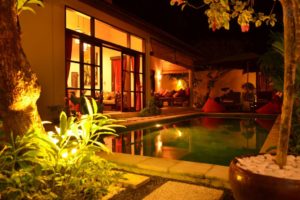 What kind of facilities do you need? Do you need a pool? A kitchen? If that is the case, then Kembali Lagi Guest House can provide those facilities for you. The property surrounds a perfect pool located right in the middle of their 8 beautifully decorated rooms. Furthermore, each of the rooms are equipped with flat screen TVs, hot water showers, air conditioners, and a mini fridge to suit your needs.
For an even better experience, the guest house in Bali offers you a personalized service. If you need any suggestions to be added to your travel agenda, our hosts can easily help you. From diving trips to cultural tours, everything can be arranged while you stay at Kembali Lagi Guest House, a luxurious yet affordable location situated in the heart of Sanur beachside community.