Thinking of traveling to Bali this May or June? Don't forget that during this time, it's the month of Ramadan, a highly anticipated season by the Muslims which dominates the Indonesian majority.
If you think spending Ramadan in Bali may affect your island getaway, it's unlikely. The Island of Gods is actually dominated by Hindus, unlike the majority of the rest of Indonesia. However, here are some things you should know about traveling to Bali during the month of Ramadan.
When exactly is Ramadan?
The holiest period in the Muslim calendar is celebrated for one whole month. This year in 2019, the month of Ramadan will start on 5 th of May extending until the 4 th of June.
What makes Ramadan month different?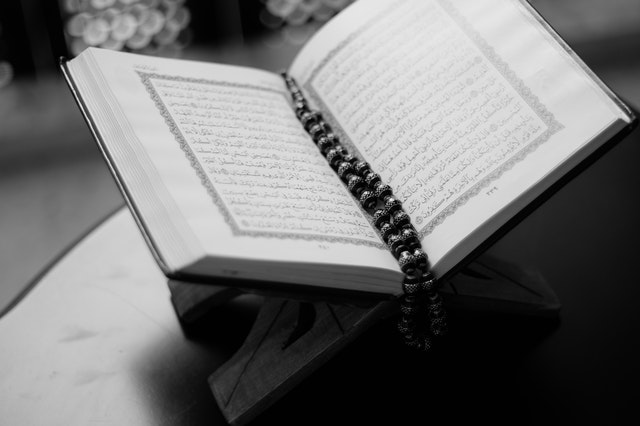 During this time, Muslims fast for one whole month. Fasting time starts as early as dawn up until the sun has set. They will refrain from eating, drinking, smoking, gossiping and engaging in worldly desires.
In Bali, Ramadan might go unnoticed. However, some Muslim-owned warungs or cafes may be closed during the day and only open just before they break their fast in the evening.
How is the traffic during Ramadan?
As Ramadan is considered high season in Bali, the island is likely to be filled with tourists coming from different parts of the world.
At the end of Ramadan, many people are traveling both in and out of Bali. The Lebaran long weekend is a very popular time for Indonesian holidaymakers. Therefore, many fly into Bali during this time.
Domestic flights increase and Bali may get more crowded than the usual. On the other hand, Bali's Muslim residents generally travel back to their respective homes and celebrate Idul Fitri with their family.
At the end of Ramadan, reaching the Idul Fitri celebration, the traffic between Bali and Java is generally heavy as this is the peak of mass commute.
Things you should consider
Banks in Bali will be closed during Idul Fitri, which is on 4-5 June 2019. Money changers and ATMs may also run out of cash during this time. Make sure you have enough cash prior to these days.
As it will be high season in Bali, accommodation prices may increase during this time. If you're planning on traveling to Bali this May or June make sure you book your trip as early as possible.
Spend Ramadan in Kembali Lagi Guest House & Villas and experience affordable luxury in the heart of Sanur's beachside community.