When looking for accommodation in Bali, what are some of the things to look for? Aside from the obvious creature comforts and facilities, we often forget that certain accommodations offer more than just a place to sleep. Our guesthouse at Kembali Lagi for example, offers award-winning personalized service for our distinguished guests as well as a whole host of other amenities to ensure your comfort.
Unique selling points
There are more than a few things that set our guesthouse at Kembali Lagi apart from your more conventional accommodation options. For example, when you stay at a guesthouse, you'll have a more authentic and homey feel for your stay in Bali. This means more memorable nights and cozier time with your family.
Planning a beach day? Our guest house is within walking distance to the serene beaches of Sanur with plenty of water activities to enjoy with your family. Along the way, you'll pass a wide variety of boutique shops for souvenirs, local crafts, and places to get all kinds of desserts and beverages.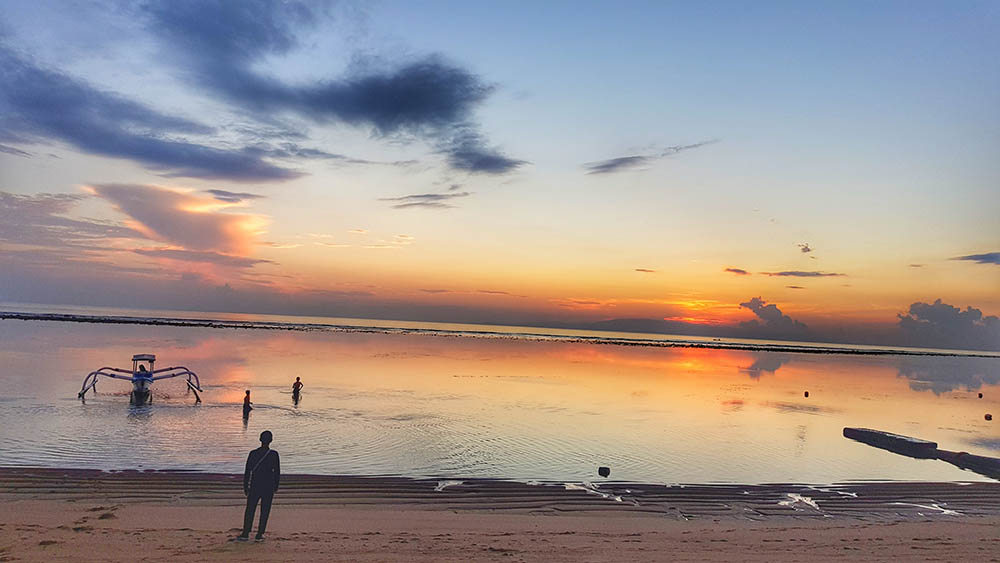 Covid-19 protocols
The safety and comfort of our guests are a priority for our staff at Kembali Lagi. In light of the pandemic outbreak this year, we've ramped up the safety protocols to ensure we minimize and prevent transmission of the covid-19 virus.
Our most current safety measures include rapid tests for the entire Kembali Lagi staff, including daily temperature checks and mandatory masks. We've also prepared sanitizing stations throughout the property and enforced entry points to ensure only guests can enter the property. We also disinfect the interior and exterior of guest houses routinely to ensure the safety of our guests.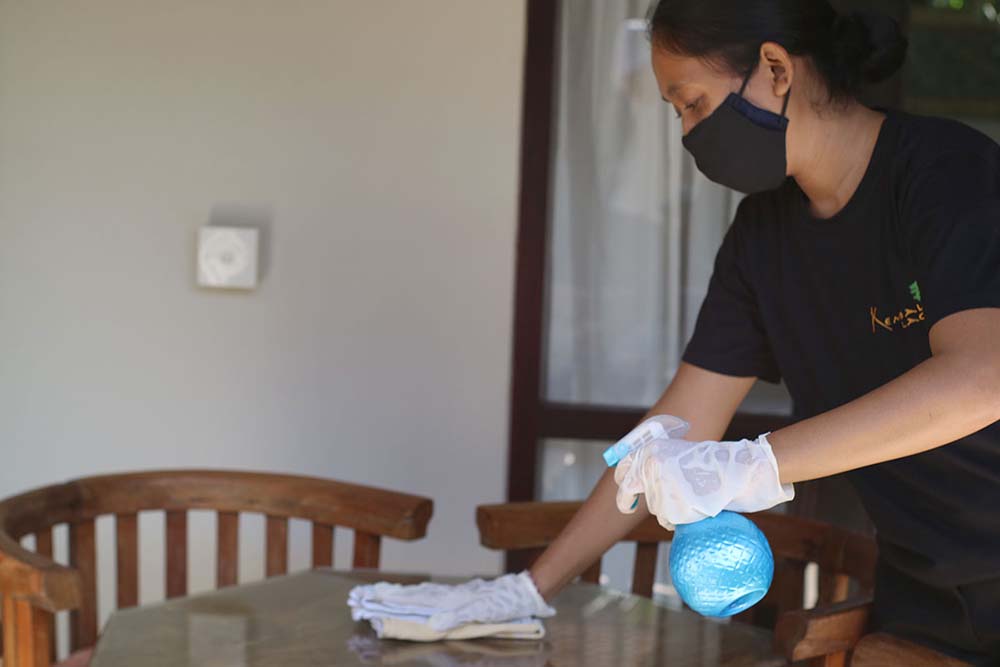 Learn more about how we are continually striving to facilitate your holiday experience in Bali. Book your stay with us at Kembali Lagi Guest House and Villas! We are located centrally in Sanur and offer the best in comfort and luxury for your family.