Sanur is no longer a place for just a quiet and relaxing getaway. The coastal town is growing with more of a nightlife scene in its neighborhood, attracting younger visitors and creating more options and spots for good nightlife. However, it's still the opposite of its counterparts, Kuta and Legian, as Sanur evenings are more mature and still maintains the calm vibes, when compared to the party corners of Bali.
Check out these venues for a guaranteed good time complete with some evening bite, international beers and live band performances playing some good reggae to the current hits.
Casablanca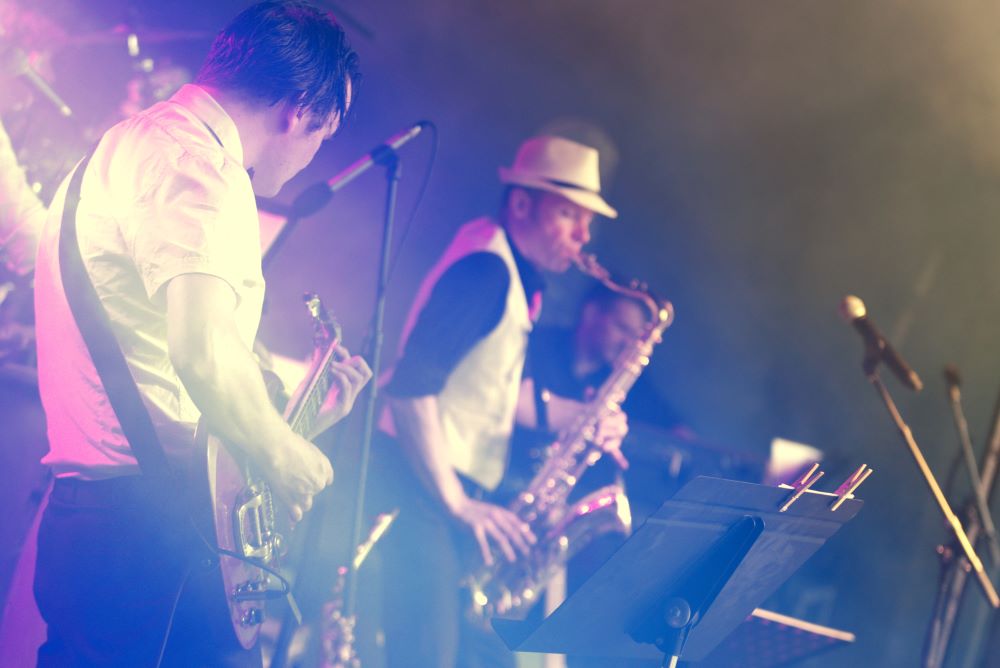 The perfect place to chill out with your mates in the evening. Casablanca features live music with a range of favorite playlists with reasonable volume so you can hold a comfortable conversation. Casablanca is located on the popular Jalan Danau Tamblingan and opens up in the morning for breakfast and lunch, and transforms into a nightlife venue with tempting dinners in the evening.
Sector Bar & Restaurant
The Sector Bar is attached to Sanur Bali Beach Golf Course, with its own bar and restaurant. Enjoy some classy refreshments located beside the fresh grassy grounds. It's perfect for an office night party or any gatherings to make a social statement. Sector Bar opens up until midnight with some jazz tunes, rare wines and a capacity of over 2000 people.
Arena Pub & Restaurant
Considered one of the best entertainment and nightlife venues in Sanur, Arena Pub & restaurant, located on the bypass, features one of the best-stocked bars and an affordable wine list, perfect for parties and gatherings. Enjoy a "buy 1-get-1-free" offer on selected beers during happy hour on Monday and Thursday and 10 p.m. on Saturday. Featuring live music every Monday, Thursday, and Fridaty in the evening with some of the best beers stocked at the bar.
Here is our list of nightlife venues in Sanur if you're looking for a slightly fun edge to Sanur. Be sure to stay at Kembali Lagi Guest House and Villas for an affordable and luxurious stay. Located in the heart of Sanur and only a few minutes' drive (or even walk) from these spots.