For those in search of a quieter and more relaxing holiday trip in Bali, Sanur is a small town located in the calmer area of the island. Far from the crowded atmosphere of Kuta and Seminyak, Sanur is a family friendly area with peaceful beaches and a serene seaside atmosphere. In this article, we'll provide a list of things to do in Sanur, and help you pick an activity in this charming little seaside town.
Along the Promenade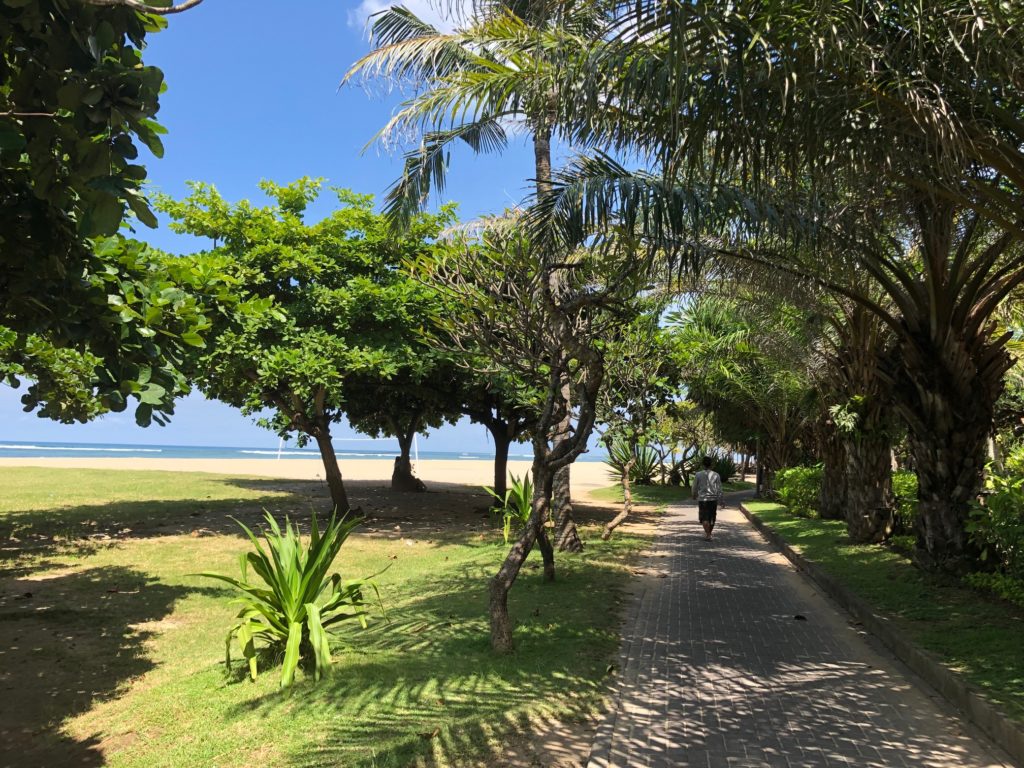 The coastline of Sanur has a beautiful paved walkway close to the edge of the sea. It's a perfect spot for an early morning sunrise at the beach or a stroll in the afternoon. It is a favorite among families with young kids, as it's an easy walk or a morning cycle along the path, while catching the views of traditional boats and fisherman. You can always stop for refreshments at the endless line of restaurants and cafes along the promenade.
Fine Dining
Staying in Sanur offers endless dining options with restaurants and local warungs serving traditional and western menus for a variety of budgets and tastes. Some of the favorite restaurants are on the beachfront such as Square One and Soul on the Beach, which are perfect for breakfast by the ocean. A broad range of eateries is also found in the streets of Jalan Danau Tamblingan such as Soul in a Bowl, a favorite brunch spot, Ryoshi, for an authentic Japanese restaurant, and Three Monkeys, offering a wide range of Indonesian and Mediterranean dishes accompanied by good music for your dining pleasure.
Shopping in Sanur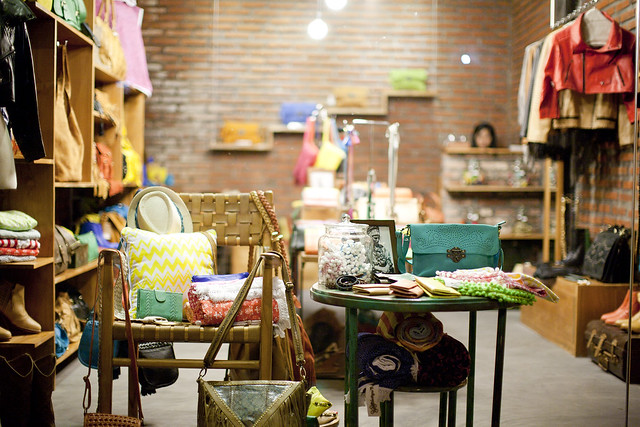 Although this area might be overshadowed in the shopping department by the upscale Seminyak, a range of boutique stores and art shops are found in the neighborhood of this coastline. The main roads of Jalan Danau Tamblingan, Jalan Mertasari and Jalan Bypass Ngurah Rai are bursting with lines of wooden artworks, jewelries and fashionable apparels for you to bring home.
Water Activities
Besides a stroll in the morning to catch the sunrise in this charming seaside town, a couple of different water activities are also offered in some parts of the area, including scuba diving, snorkeling and kite surfing. For both scuba divers and snorkelers, the Sanur waters are ideal for starting an underwater exploration and discovering the rich marine life of Bali. If you're up for a challenge, kite surfing will test your adrenaline. It's a combination of wakeboarding, parasailing and waterskiing that may need time to practice before you get the hang of it!
Want to enjoy the calmer side of Bali? Sanur is a relaxing little town far from the crowded Kuta and Seminyak with lots activities for you and your family to enjoy.
Stay with us at Kembali Lagi Guest House and Villas for affordable yet luxurious accommodation with all of its properties located in Sanur.