There are a lot of different activities and sightseeing opportunities in Sanur. One you shouldn't miss is Sanur Beach. The coastline of Sanur spans around 8km from north to south, between the coastal border of the Gianyar regency and the mangrove forest in southern Denpasar. The sunrise moments at Sanur Beach are extraordinary.
A Belgian painter named A.J. Le Mayeur de Merpes introduced Sanur Beach for the first time in 1932. At that time A.J. met a girl named Nyi Nyoman Polok. They established a relationship and later they were married. A.J. transformed his house into a museum where about 80 of his paintings are exhibited. The name of the museum is Museum Le Mayeur located in Sanur.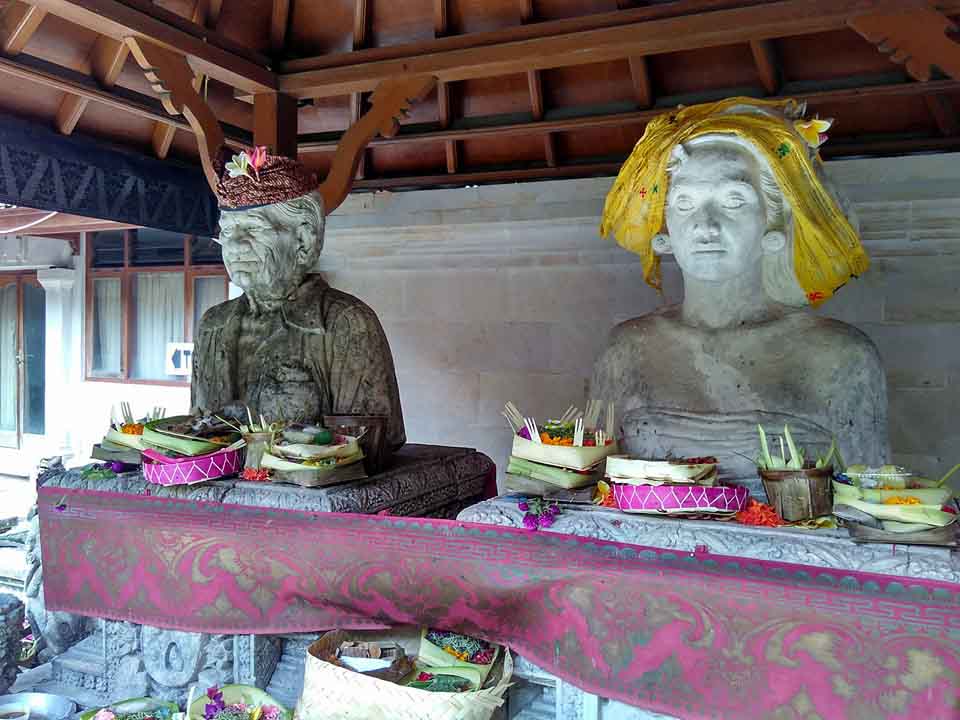 The Pura Blanjong Temple and Stone Inscription is for those who are interested in Bali's history. In the sub village area, within the Intaran village on Sanur's south, you'll find one of Bali's oldest known artefacts in the form of a stone pillar with Sanskrit inscriptions.
Padang Galak Beach is on the northern end of Sanur. It has a vast stretch of black sand and a grassy field. This is home to the annual Bali Kites Festival. The festival usually takes place during the windy season, in July and August. It is a unique cultural festival.
Bali Kites Festival Padang Galak
There are a lot more things to do in Sanur, like have a lunch or dinner on our favourite local restaurant in Sanur. You can always check at your hotel for more information regarding these activities.
If you stay with us, we are happy to give information about activities and beautiful places around Sanur. Kembali Lagi Guest House & Villas also offers a variety of outstanding accommodation options.
Situated in the heart of Sanur's beachside community, each of our properties is an easy stroll from shops, cafes, spas and the famous Sanur beach.