Looking for a sunny Christmas instead of a snowy one? Then break out of the cold Christmas routine for a warm tropical getaway in Bali for your Christmas holiday this year. Christmas has become one of the most celebrated and festive occasions and events in Bali, despite the Hindu dominant population. You can experience new things as well as enjoying the good old stuff you always do at home during Christmas, only now, it's in the tropical haven of Bali!
Here are some of the things you can do in Bali around Christmas time:
Go shopping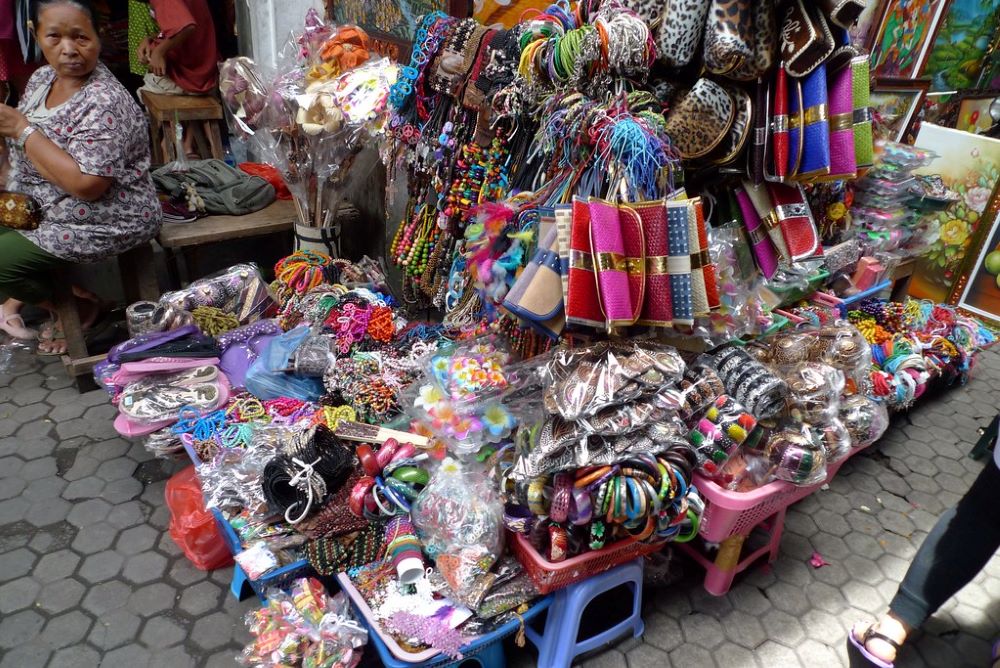 Shopping in Bali is always good fun! There is something for everyone, for every budget and taste. From the upscale imported stuff to traditional and locally made crafts from the Sukawati Art Market. You'll be pampered by the variety of options, and due to the relatively lower price tags, you might as well just take everything you want!
Party out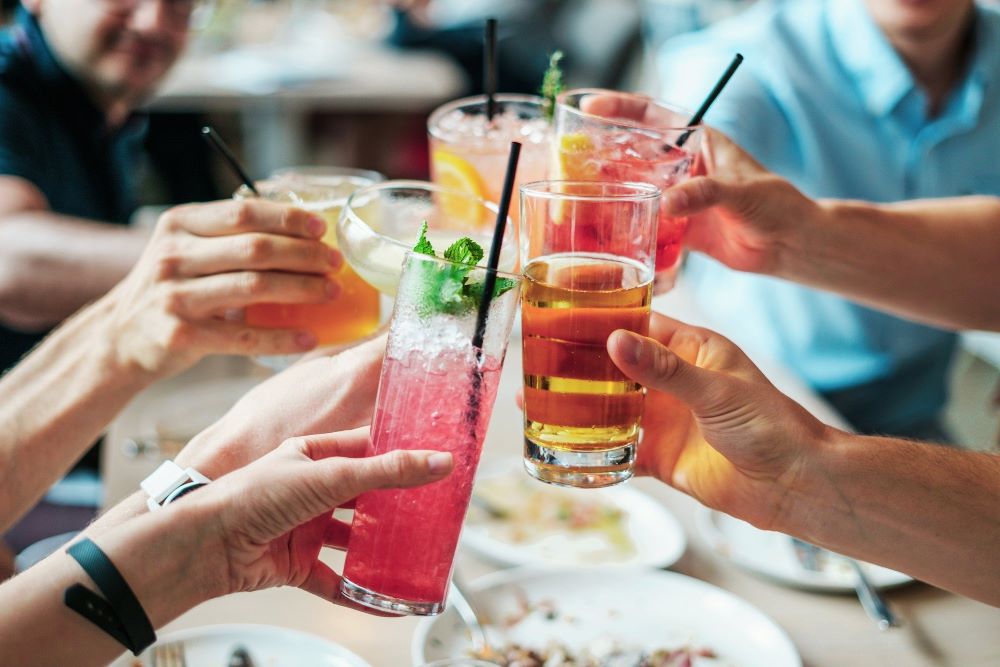 Bali always gives you a good party time, especially at Christmas. Venues are competing with each other by offering great events and promotions to visitors, leaving them to choose from some of the liveliest parties on the island. There's a Christmas special in every corner, where you'll get the opportunity to embrace the live music and refreshing cocktails.
Get spoiled by a Christmas feast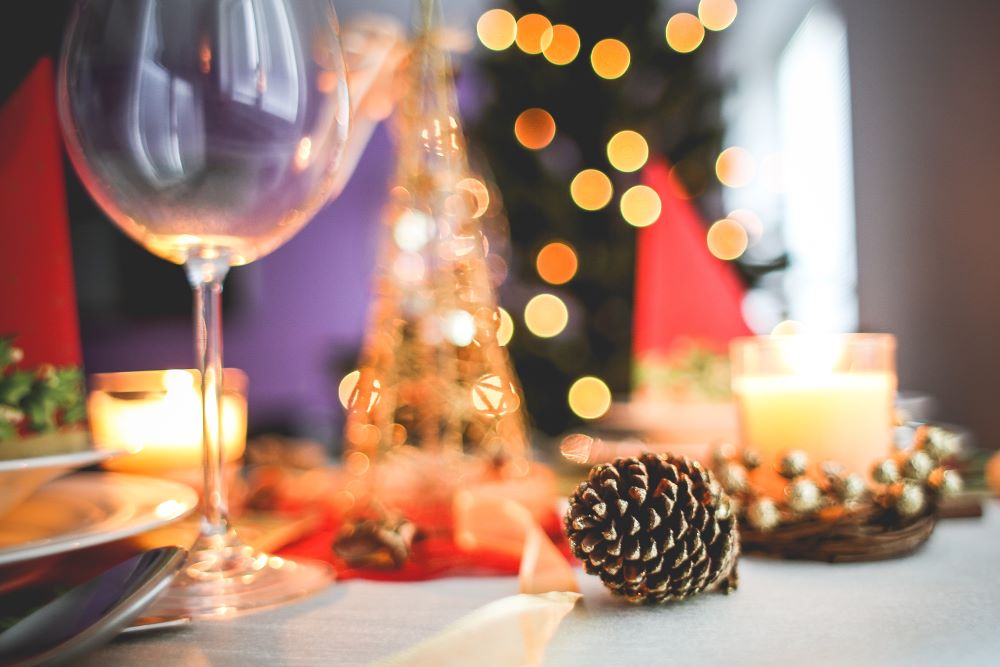 Being away from home gives you the chance to break out of the usual Christmas turkey and mashed potatoes scenario. In Bali, most restaurants offer a Western package for Christmas dinner, lunch, and even breakfast menus. Some restaurants provide different menus during the holiday season, which includes a Christmas buffet. They may also offer Balinese style festive meals if that's what you're looking for.
Here are some of the things you can do to celebrate Christmas in Bali. Be sure to stay at Kembali Lagi Guest House in the peaceful coastal town of Sanur, where Christmas is well celebrated and annual events are held in nearby cafes and restaurants.