Are you traveling to Bali on a budget? Blessed with an abundance of luxurious accommodations, Bali can still be enjoyed without having to spend too much money.
A Bali guest house can be the best alternative if you're looking for something affordable yet comfortable for your night's sleep.
Mingle with the locals and meet other travelers
Since hosts are likely to be residing within the accommodation, staying in a Bali guest house means you will have great opportunity to meet the locals. Enjoy mingling with them and even getting insider tips and tricks on traveling in Bali!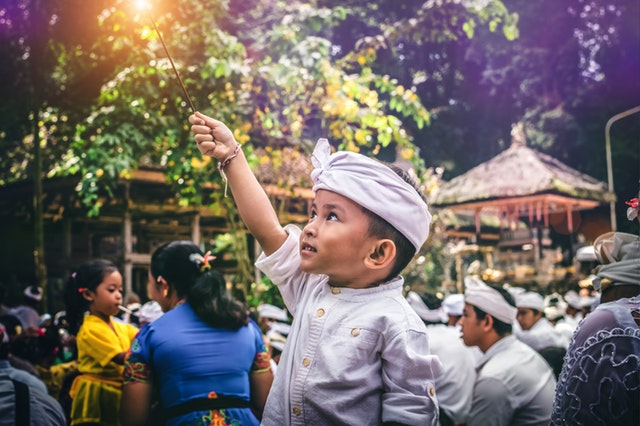 As guest houses are relatively small, this also gives you the chance to meet other like-minded travelers.
Unlike hotels that are more formal, the homey atmosphere of a guest house will encourage you to interact with other people. Say hi and you might just get to know a new travel partner whom you can share you travel itinerary with!
Experience affordable luxury in a guest house in Bali
Although Bali guest houses are cheaper compared to luxury hotels and villas, the comfort and service offered at Kembali Lagi Guest House is without compromise.
At Kembali Lagi Guest House, you receive undivided attention from our dedicated staff. Our concierge manager will always be at your service, ready to give customised recommendations according to your preferences. We can easily arrange a day trip to neighboring islands, book you a private driver, or simply spoil you with a cold coconut or beer.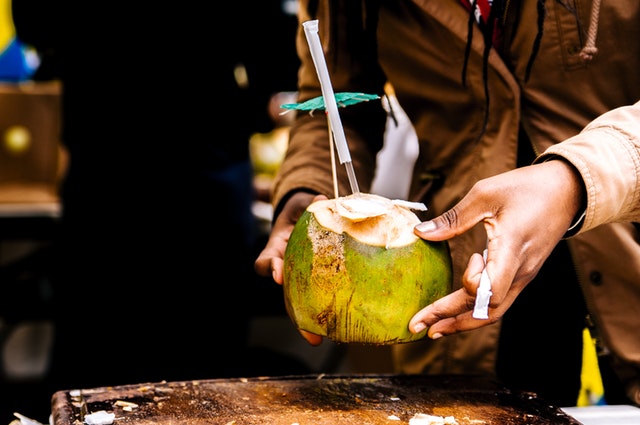 Our award-winning guest house is also decorated with premium furnishings and amenities normally found in 5-star hotels, while still providing a cozy and intimate ambience.
Our daily rate includes free continental breakfast. So, don't worry about starting your day without feeding your rumbling tummy! We also have a public kitchen where you can cook and enjoy your own food.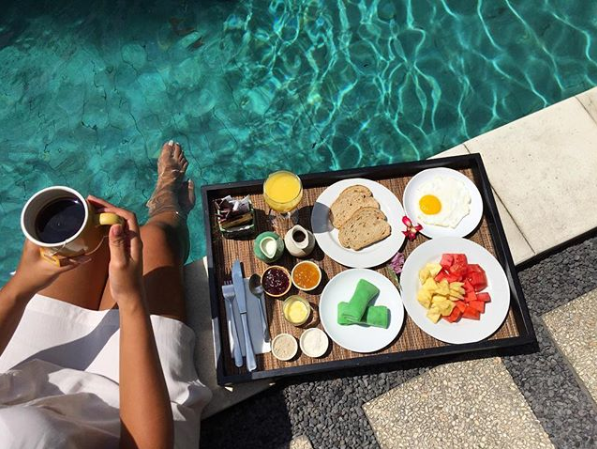 Booking a guest house in Bali
If you are planning to stay in Sanur, we welcome you at Kembali Lagi Guest House. Our guest house is located within Sanur's beachside community, an easy stroll to surroundings restaurants, cafés, shops and the famous Sanur beach. Book your stay here with us.