Have a pre-wedding photoshoot planned in Bali? Well, Bali has plenty of picture-perfect locations that are great for pre-wedding and wedding photos, spoiling couples with lots of choices! From the natural rice fields in the center and mountains and hills in the north to exotic beaches in the south and all kinds of monuments and temples located everywhere else!
Here are some of our recommendations for Bali's Pre-Wedding venues for photoshoot.
Mount Batur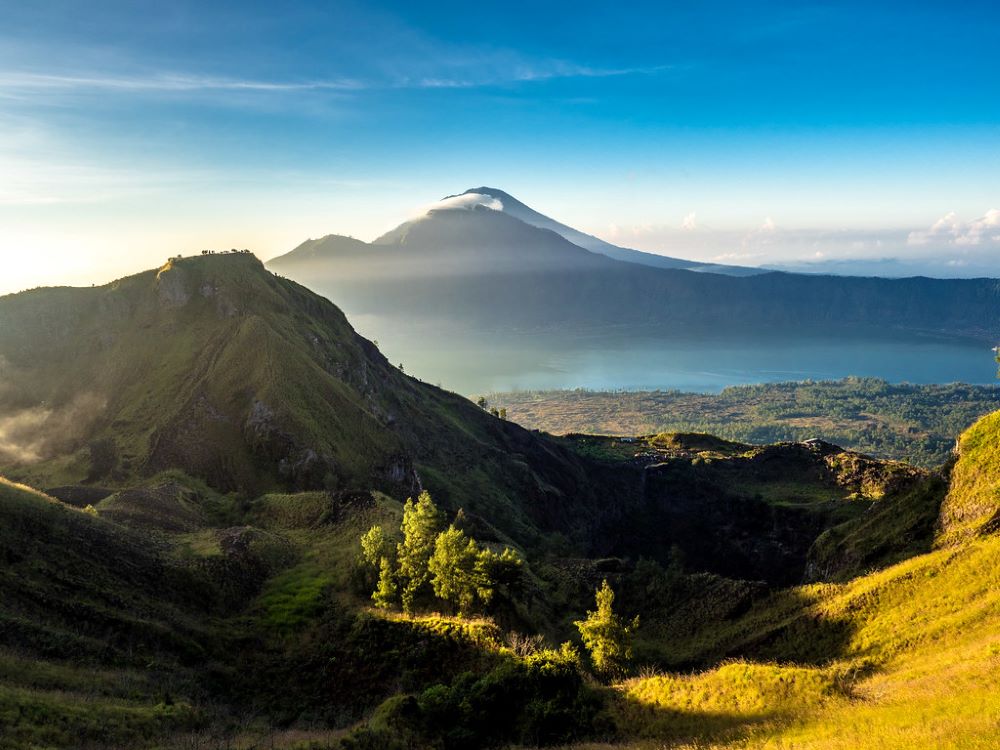 Mount Batur is an active volcano located in Kintamani. It's only a 2-hour drive from Denpasar and Sanur which offers couples a unique mixture of green grass, volcanic rocks, the Batur Lake and the mountain itself as the backdrop. Don't worry, you won't need to climb the mountain itself as the stunning view is located at the foot of the mountain.
Tanah Lot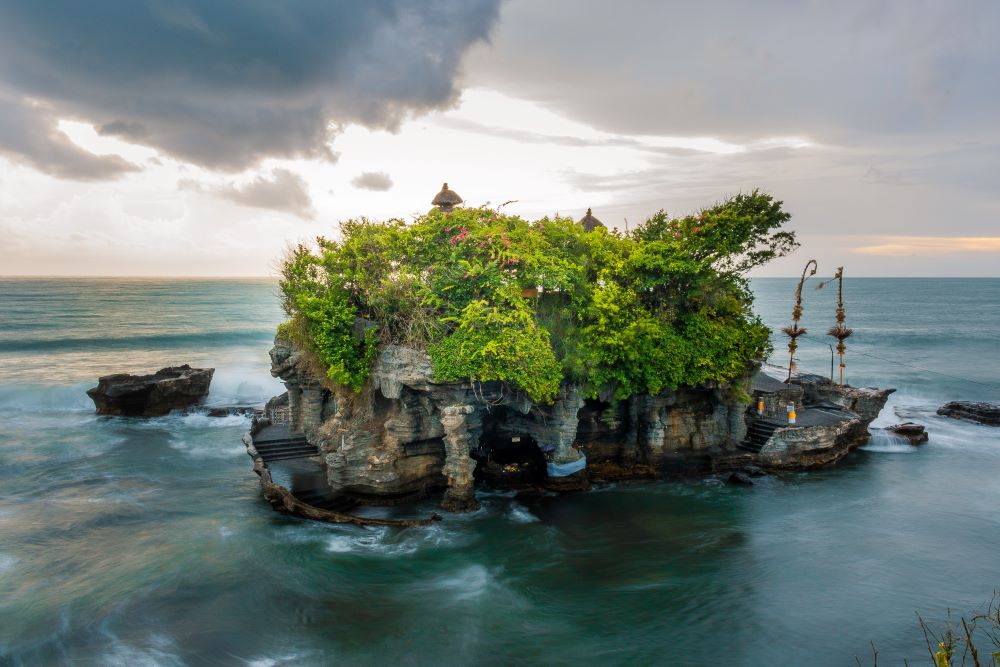 Tanah Lot is an iconic Balinese temple perched on top of a rock formation and is considered one of the best spots for pre-wedding photos in Bali. The temple is located in western Bali, about one and half-hours from Sanur. It's recommended that you take photos during the sunset hours at around 5 pm. Just be sure to check with your photographer on the high tides.
Tegalalang Rice Terrace
Another Bali iconic scene is the rice fields, where the best ones can be found in Ubud or Tegalalang in the central part of the island. You don't need to go deep within the country to find these scenes, as some are located behind cafes and bars, where you can refresh with a drink after you're done.
Nyanyi Beach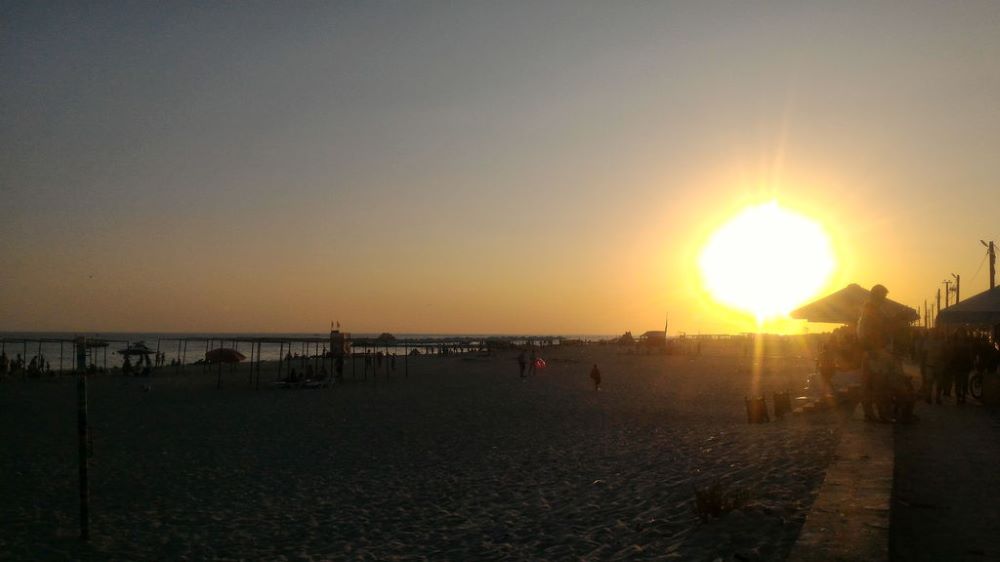 Nyanyi Beach is a black-sanded beach located on the quiet west coast of Bali. The serene quietness is perfect for a pre-wedding photoshoot with a bonus of some great sunset views.
Those are some of the best Pre-wedding venues in Bali. If you're looking for a place to stay for an easy journey to these locations then Kembali Lagi Guest House, located on the peaceful coast of Sanur, is the place to be!