Christmas doesn't always have to be set in cold weather with snow, and freezing temperatures. In Bali you can enjoy Christmas with the sunny tropical weather, festive beachfront clubs, or maybe laze back and relax to a secluded villa for a peaceful retreat. Regardless of your choice, we've prepared a list of events and activity ideas for you to consider for your Christmas agenda in Bali.
Shopping Spree in Bali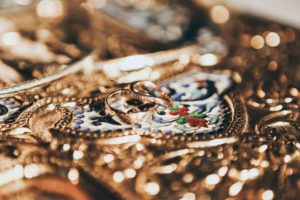 Bali is host to wide array of shopping experiences. Luscious lace for the ladies at Uluwatu – a boutique clothing shop in Sanur; or Jewelry from John Hardy in Ubud and Jewellery Studio in Sanur; or for those budget conscious shoppers local markets scatter the beachside in Sanur. There are options for all tastes, budgets and desires in Bali.
Christmas Feast
When it comes to food, Bali is in no shortage of options. If you're craving a traditional Christmas menu such as turkey, steak with mashed potatoes, or apple pies, then you're in luck. Many of the restaurants and hotels in Bali offer Christmas packages for brunch, lunch and dinner that serve most traditional western dishes. If you opt for a local Balinese dish, we can suggest trying the famous Roasted Balinese Duck Breast, or perhaps try the local seafood catch. Ask your Kembali Lagi concierge for advice on all your dining needs.
Celebrate with a party
If a crowd is what you're looking for, Bali has that too. As the holiday season approaches, the hotels, clubs, resorts all these venues will compete to see who can make the grandest Christmas event in Bali. All you have to do is pick your crowd and your venue, and you'll be in for a festive party here in Bali. Sanur beach is a popular destination for fireworks around this time of year. Ask our team for more information on dates and activities close to your villa.
Spiritual Yoga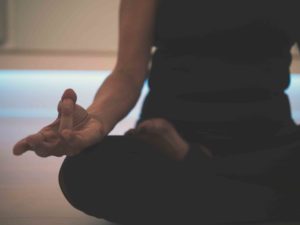 Perhaps you're on the other side of the spectrum, and prefer to spend the Christmas holiday to strengthen your inner peace and spiritual mindfulness. You can retreat to one of Bali's many yoga and meditation spots to de-stress and face the upcoming year with a strengthened mind and resolve.
If you plan to retreat this holiday season to Bali, we offer you our accommodations here in Kembali Lagi Guest House and Villas. We are located in the heart of Sanur's beachfront community, and offer you various accommodation options for your family's getaway.